Industrial
Advancing the next-gen of factory and building automation, energy, healthcare and transportation systems.
Level-up to industrial-strength security, connectivity and reliability
Flexible, scalable solutions for fast connectivity between industrial and commercial systems, designed to withstand hacking, cloning, tampering and soft errors in harsh e
Low Power, Battery-Friendly Solutions
Broad, scalable portfolio
Devices that operate 24/7 in harsh environments
Two decades of industrial engagement
Factory Automation
We enable industrial applications at all layers of factory automation, implementing secure connections from manufacturing level-up to the cloud.
Manufacturing
Logistics and operations management
Edge-to-cloud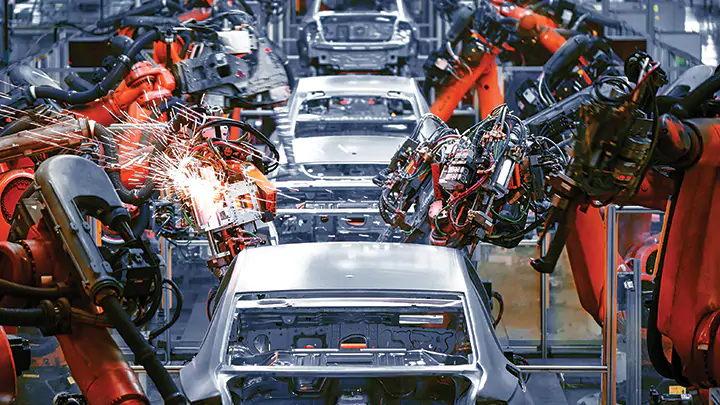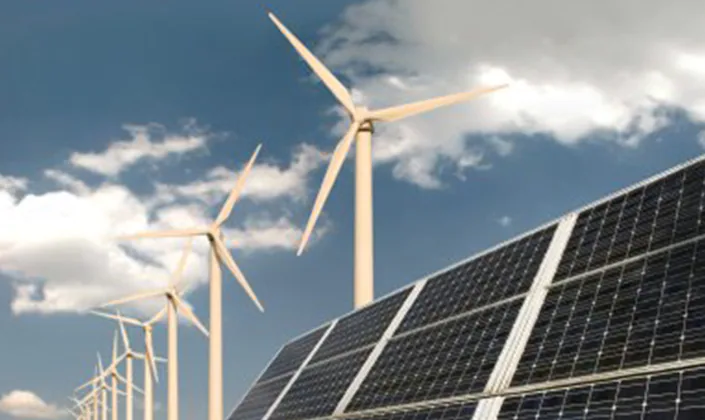 Power and Energy
Build a connected grid of energy generation, distribution and consumption metering.
Healthcare
Our ruggedized processors serve a range of medical imaging, monitoring, diagnostic and treatment equipment.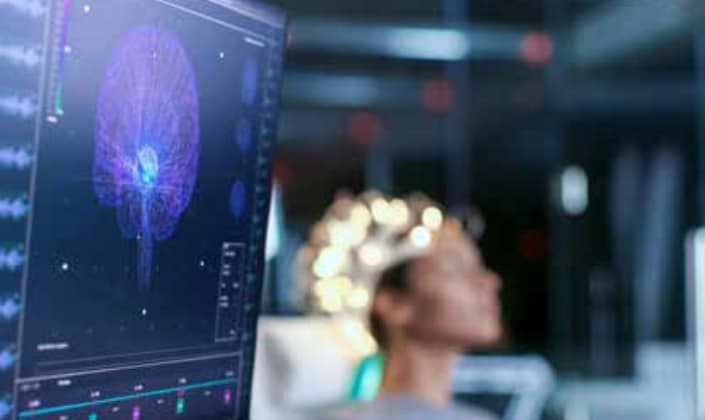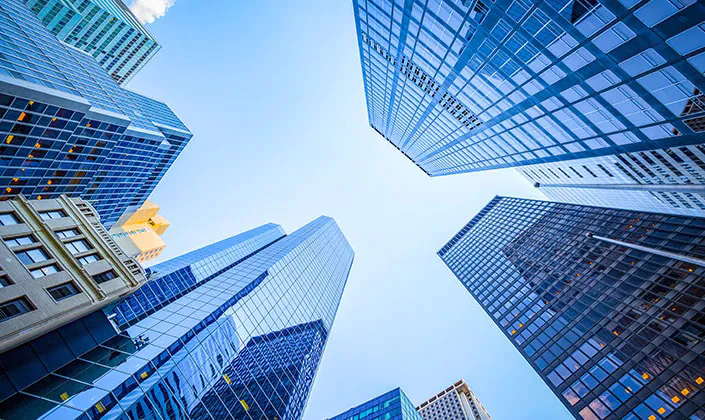 Building Control
Our solutions are trusted to control access, lighting, HVAC, monitoring and safety systems.
Aerospace and Mobile Robotics
Our efficient and innovative unmanned aerial vehicle (UVA) designs with production-ready development platforms, tools and expert support.