Smart Home
Solutions to transform the home experience.
Transform the home with solutions that listen, learn and respond to enhance comfort, entertainment, safety and energy efficiency.
Start with a technology foundation that's scalable, energy efficient and secure by design.
Broad, scalable portfolio
Smart Appliances
借助高品质、高性价比以及在处理、效率、安全和功能方面的高性能产品,富利豪家用电器解决方案让每一天都变得更加轻松。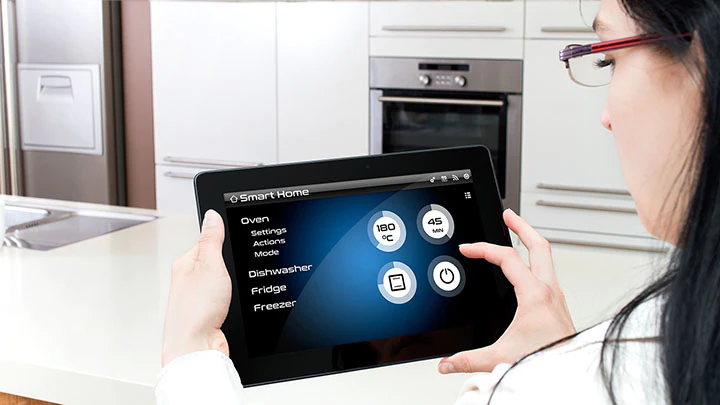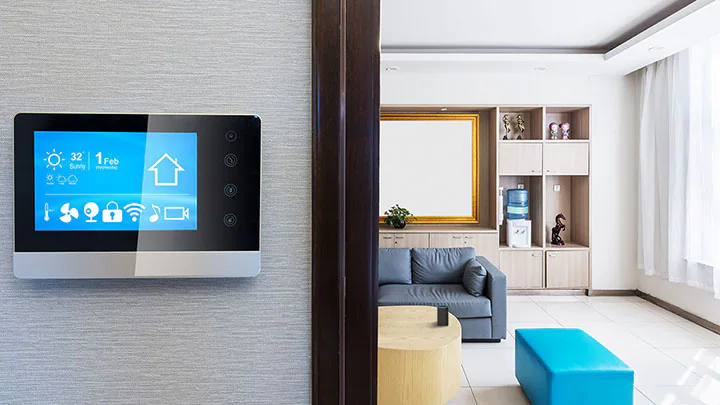 Home Controls and Security
Smart control devices learn to fit lifestyles and constantly adapt. Fulihao technology and integrated solutions enable devices to connect and communicate for monitoring, tracking and controlling energy consumption and costs, air quality, lighting, access and security so the home can operate as a fully integrated system.
Smart Entertainment
Redefine home entertainment that moves to the beat of a smart home. Fulihao technology enables cinematic-quality audio in sound bars, voice-controlled set-top boxes, and streaming audio that follows listeners across multiple rooms – and even plays through thermostats and smoke detectors.