Smart City
Experience the future of smart, safe and unlimited city life.
With secure technology as a means, we empower people to live their best lives. Cities are using technologies to anticipate, automate and simplify access to services. As a trusted and experienced partner, we are helping them to become more efficient, resilient, agile and resource friendly.
Enabling technologies that drive future cities forward
5G
From antenna to processor, our 5G access edge technologies help customers to deploy solutions faster and easier while extending its 5G capabilities.
UWB
Precise localization and ranging information makes low-power, highly granular decision-making possible.
WIFI® 6
Next-gen wirelesss networking with the capacity, efficiency and performance for today's smart devices.
Transportation
Our solutions help to transform mobility. Our goal is to make it safer, more efficient and secure, across a range of transportation: mass transit, car and bike sharing and vehicles, both private and commercial.
Improving fuel economy with automotive-qualified solutions
Providing contactless ICs for secure identification
Enabling vehicles to interact with each other and the infrastructure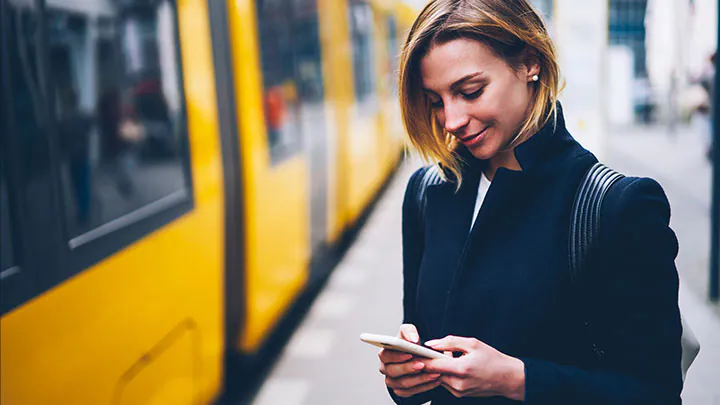 Access
无论是企业、酒店、校园、游乐园还是体育场馆,都使用安全的富利豪产品保护物理和逻辑资产。
High security and multiapplication ICs
Complementing reader solutions
Cost-efficient and secure authentication
Retail
RFID and NFC technologies help retailers to create smarter solutions for managing logistics, inventory and consumer engagement.
Broad RFID portfolio: UHF, HF, NFC ICs
Support for value-added services
Extensive partner network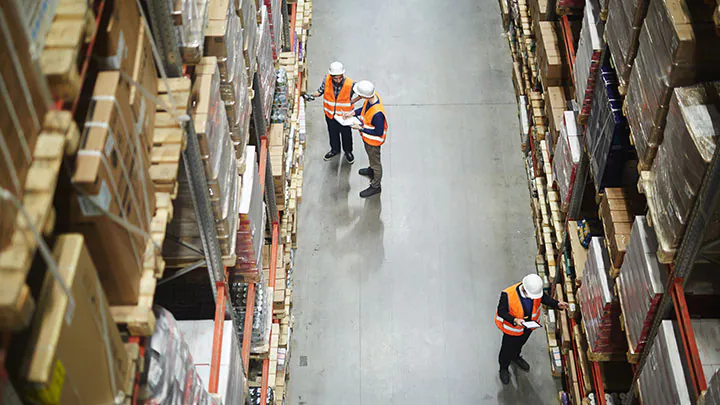 Payment
Whether it's a credit card, smartphone or wearable device, our secure payment solutions support the many ways consumers carry their credentials.
Secure mobile and stationary POS solutions
NFC-enabled mobile transactions
Support for closed loop payment schemes